Mail Boxes Etc. Glasgow - Byres Road
103 Byres Road, Glasgow, G11 5HW Scotland
Tel: 0141 357 6861
Fax: 0141 357 6862
Email: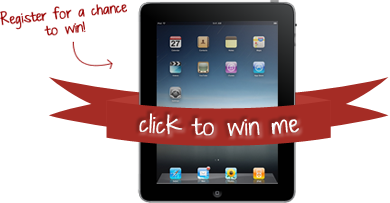 Thank you for visiting us at the UCAS Students Live 2012 Show!
*Student ID will be required from the winners to verify student status before receipt of prize.