Mail Boxes Etc. Ireland - Killarney
19 Glebe Lane, Plunkett Street, Killarney, Co. Kerry Republic of Ireland
Tel: +353 (0) 64 6620008
Fax:
Email: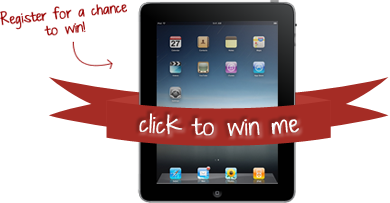 Thank you for visiting us at the UCAS Students Live 2012 Show!
*Student ID will be required from the winners to verify student status before receipt of prize.